Consulting
Stuck asking yourself                      "now what"?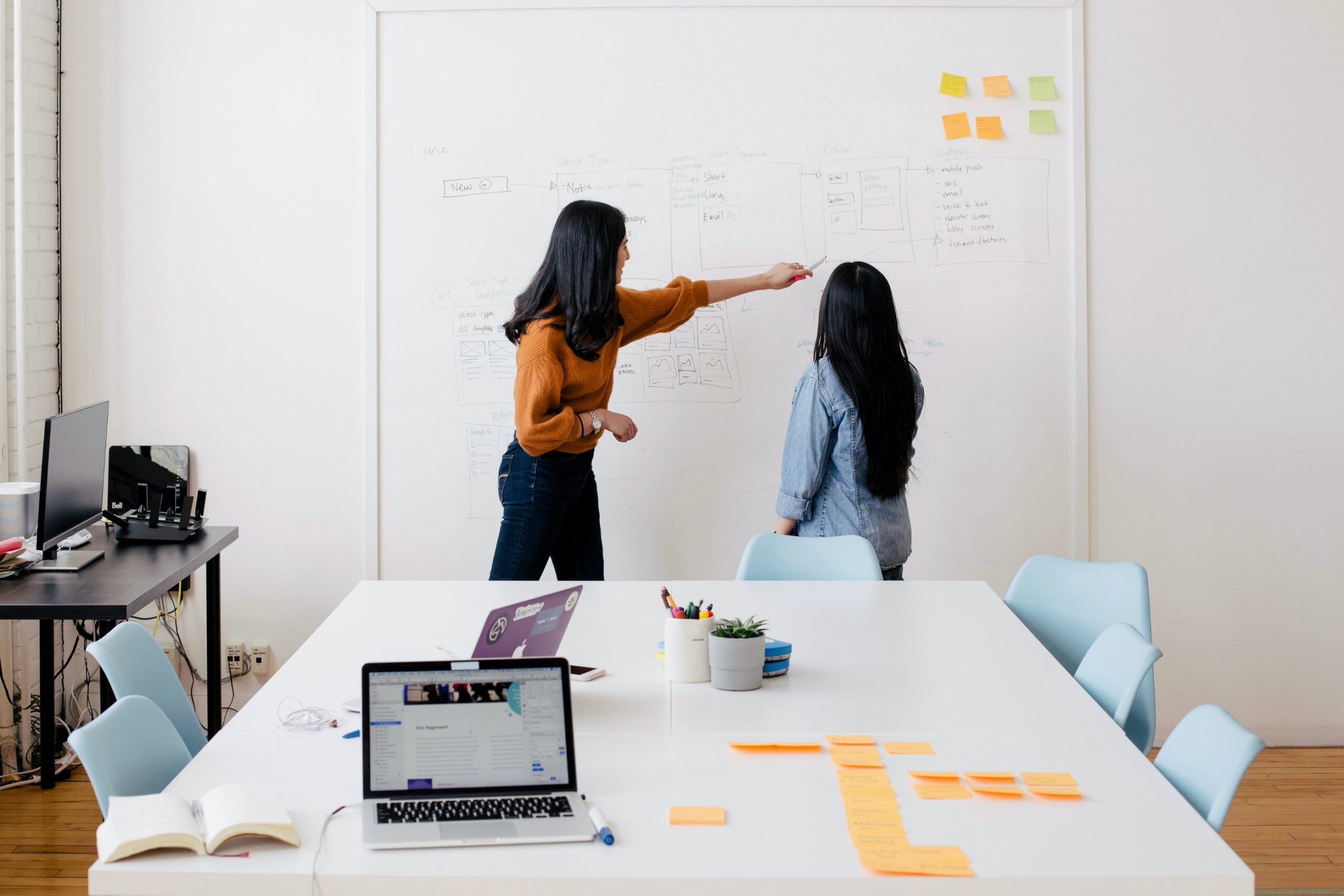 Whether you're looking for technical accounting guidance, tax-specific consulting, buy and sell side reviews, or need help putting processes in place to support the backend of your business, Alpine Mar has the tried-and-true experience to help.
Businesses
Has your business outgrown your current accounting process? Are you just getting started, but need to get organized before things get out of hand? We want to work with you to bring your accounting or backend business operations to the next level. Whether you need to implement QuickBooks Online or are looking for the perfect, new enterprise accounting system, Alpine Mar can assess your needs, point you in the right direction, and guide you through conversion and implementation.
Individuals
Is your family's tax planning protecting your interests? High-net-worth families and individuals often have complicated financial concerns—ensure you have the right experts by your side to handle them. Work with us to protect assets from creditors, lawsuits, and excessive tax burden, make the most of tax advantages, manage real estate and other asset holdings, and navigate comprehensive tax structures for current and future generations.