Business Incorporation & Registration
Get a headstart on getting ahead.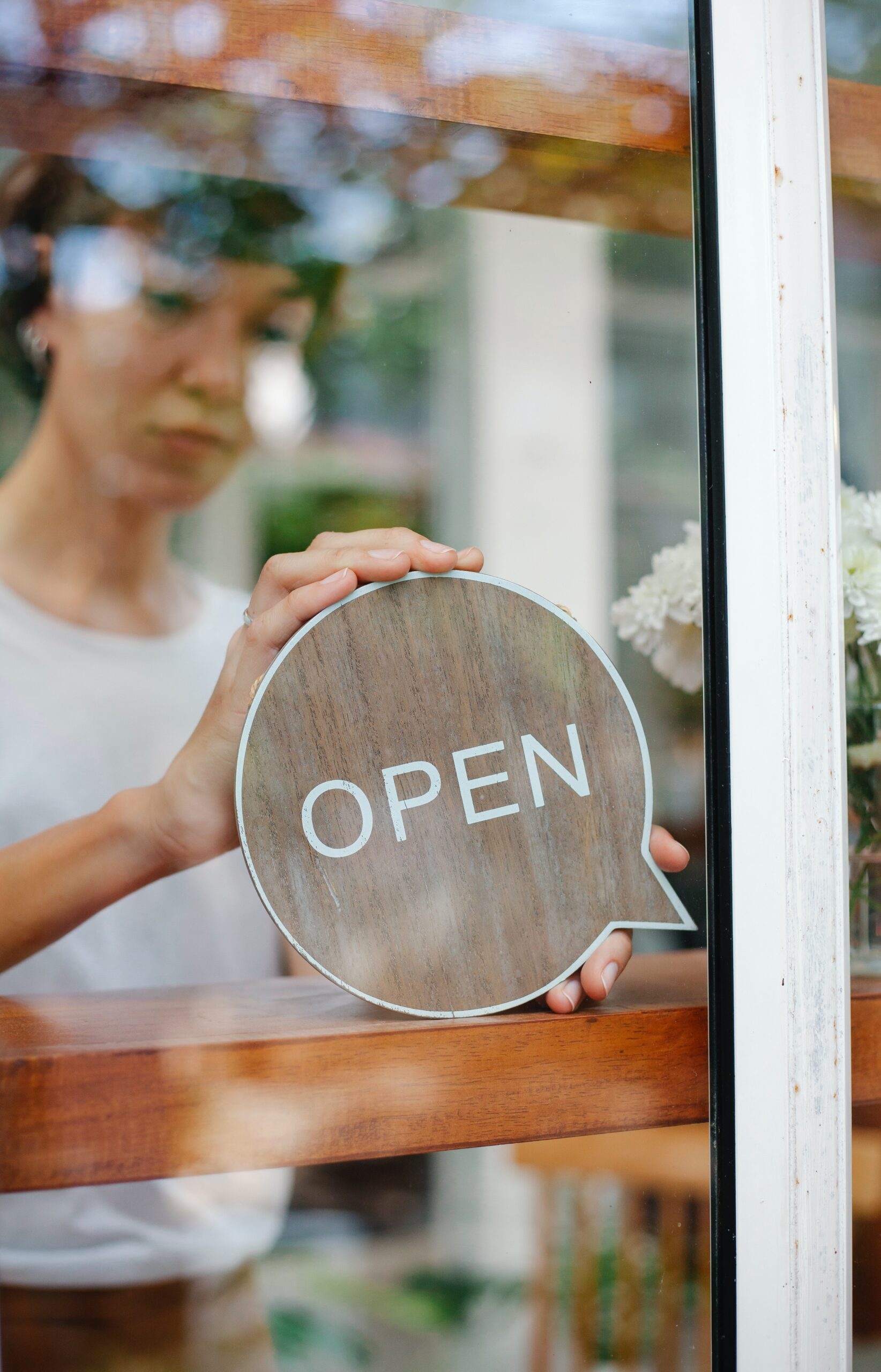 Looking to start a new business? We can help you figure out the right structure, help you incorporate with states, and register to do business.
We also help you keep tax efficiency top of mind when navigating different entity structures. We start by understanding the purpose of each newly formed entity. This prevents unwanted tax consequences in the future.
Within this service, we also offer solutions for: