Family Offices
As families look to safeguard their assets for future generations, they need someone they can depend on. That's where we come in. As a full service solution, we can maintain the day-to-day accounting, bill pay, and payroll functions, as well as navigate the tax impact of potential transactions. Moreover, as a firm, we actively monitor changes to the tax code and use technology and experience to provide unmatched service and guidance. Choose us to serve as your family office, or work closely with your team as one of your most trusted advisors.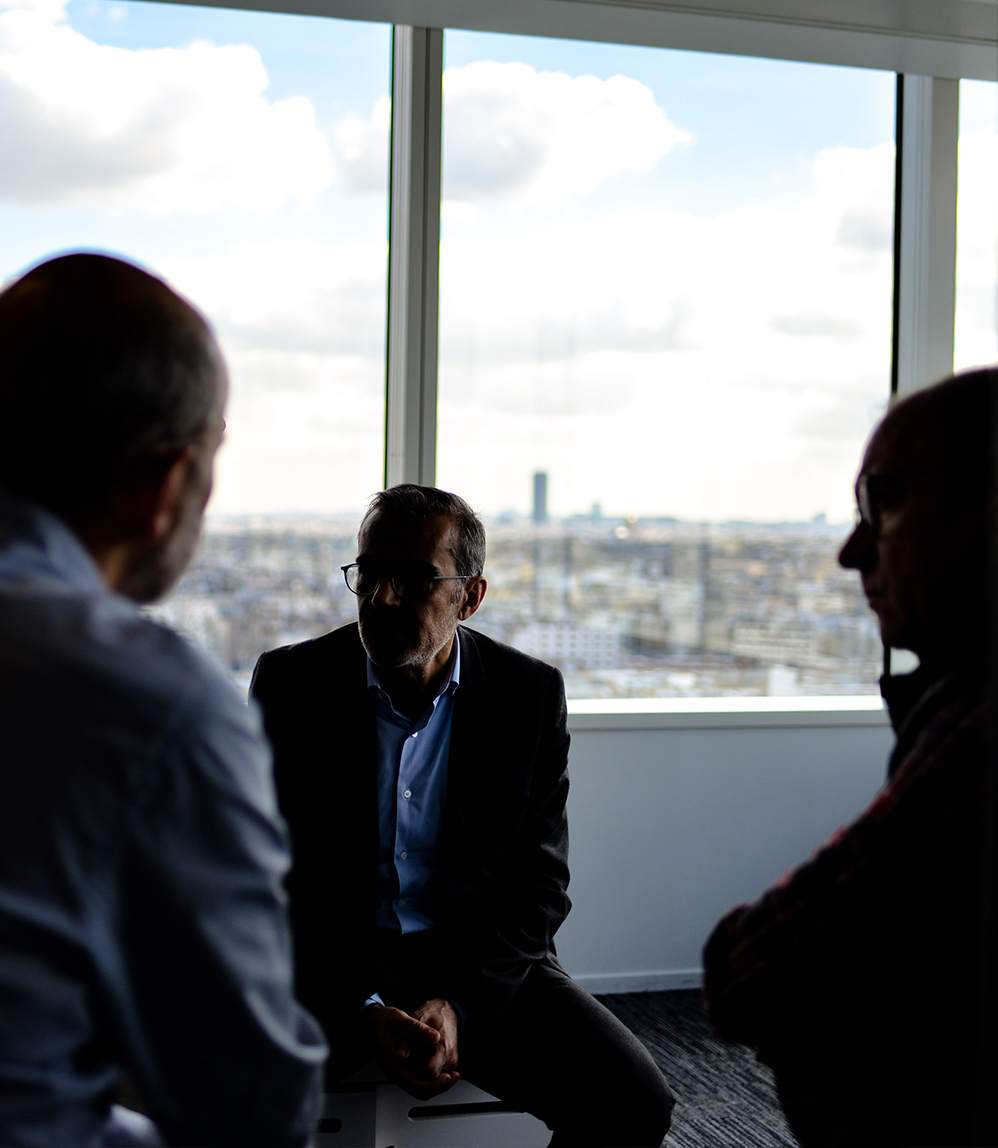 High Net-Worth Individuals
Limiting the tax impact on appreciating investments such as real estate, closely held businesses, and other financial holdings is crucial to protecting wealth. That's why we help our high net-worth clients analyze their entity structures and various types of taxable income to strategically minimize the taxable impact.
Legacy and Estate Planning
Real Estate Investment & Development
Explore the unique tax advantages that come with the real estate industry when you work with industry-leading professionals with in-depth knowledge of the field. We help plan for each transaction, understand all available deferral options, and maximize each year's deductions. Alpine Mar provides a wide range of services to owners, developers, managers, REITS, funds, and other owner operators.
Technical Accounting Guidance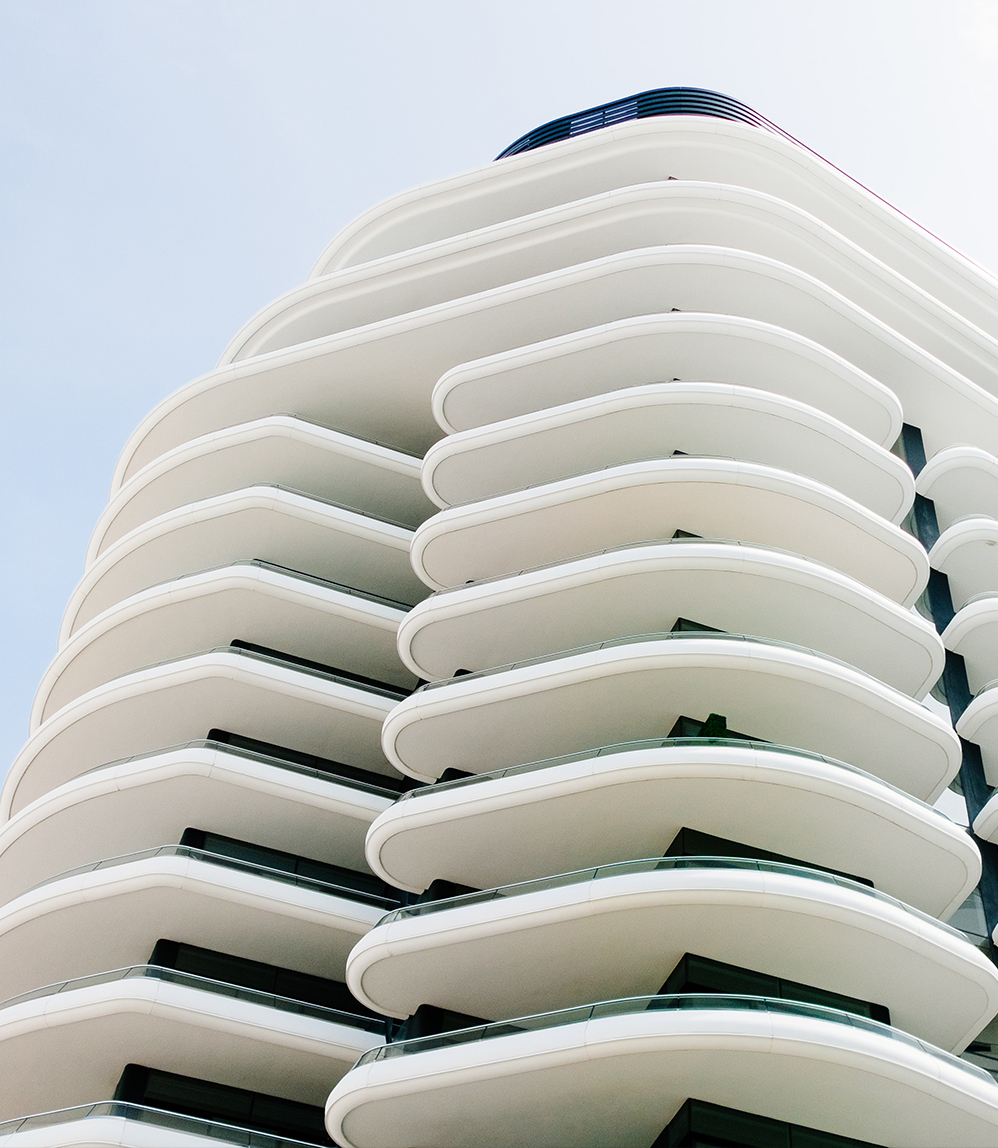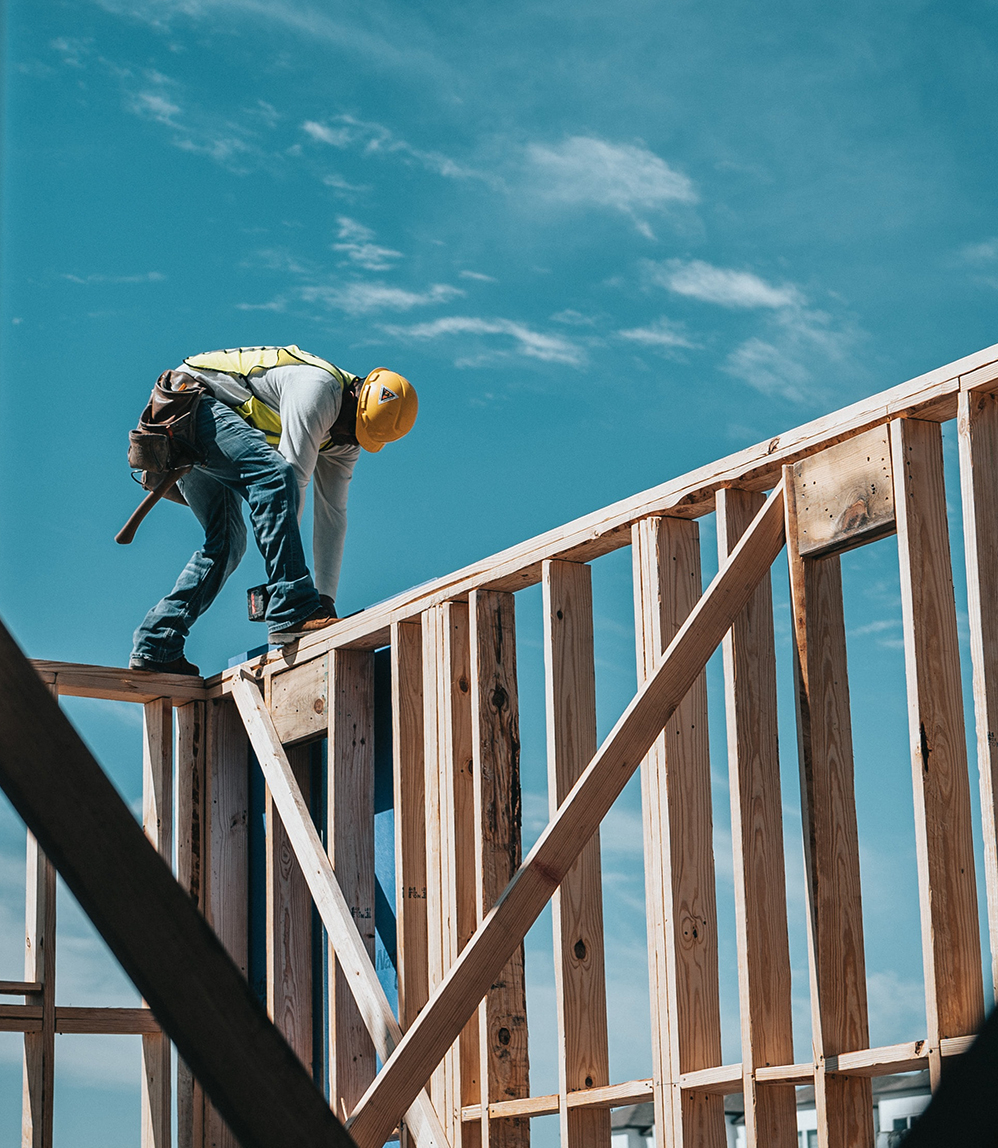 Construction
The construction industry comes with its own set of challenges that begin with the day-to-day operational intensity of managing timelines, and solving for job site challenges. Given all of the moving parts involved, our ability to manage the specific accounting and tax complexities makes us an invaluable asset to your budget. Our team of experts can provide you with the appropriate tax and accounting guidance to maximize your cash flow, issue financial statements for bonding and lending purposes, or get your books organized and up to date.
Financial Statement Guidance
Healthcare Providers
In addition to managing budget constraints and industry-specific tax legislation, healthcare organizations are also tasked with constantly navigating complex regulations. Alpine Mar helps our world-class healthcare providers navigate the tax complexities associated with the industry and minimize their tax expense by using all of the available deductions.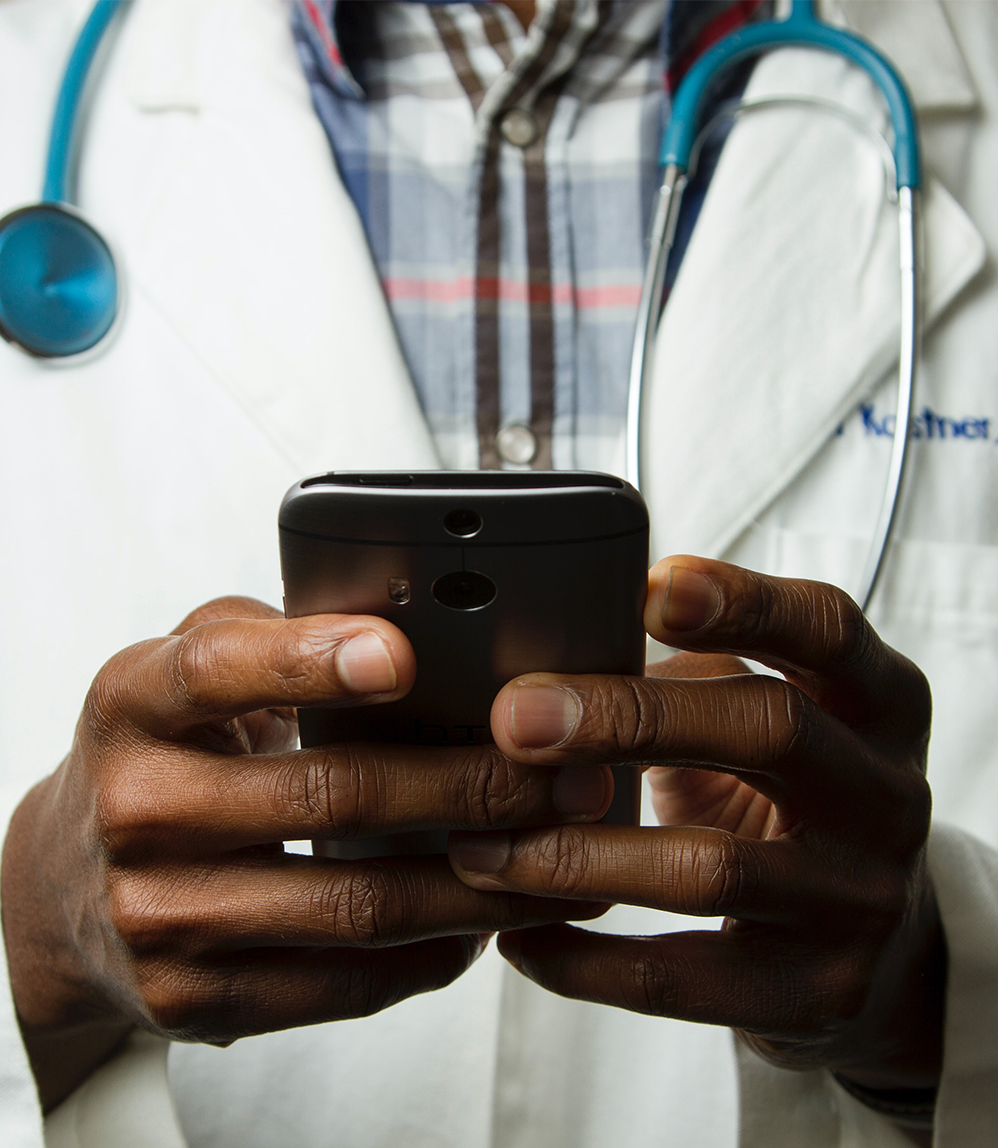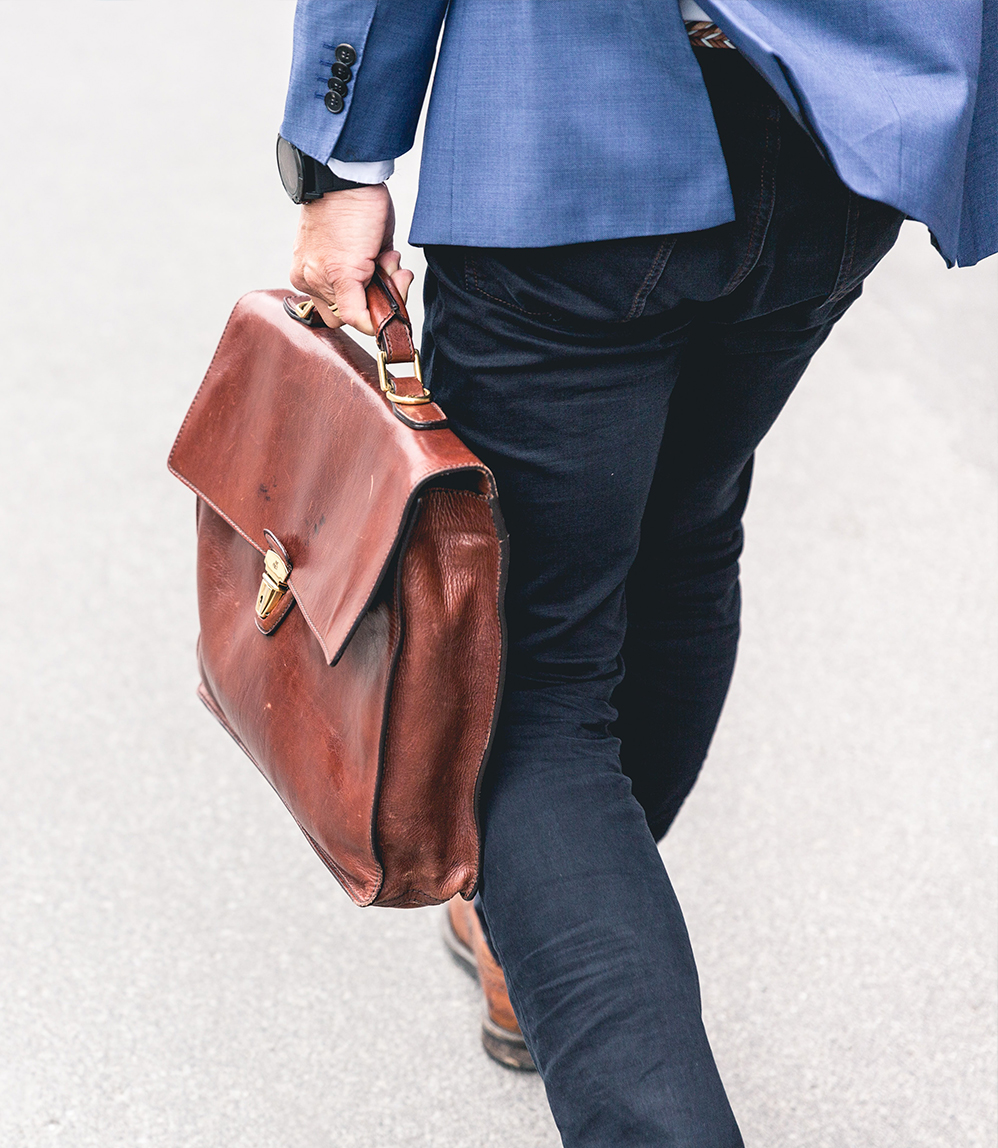 Law & Other Professional Firms
Professional service firms, including law firms, turn to Alpine Mar for a full-service, outsourced accounting function and ongoing tax advice. We offer the technology to maintain day-to-day accounting needs, maintain periodic financial reporting, including accounts receivable and aging summaries, and streamline your firm's daily operations.
Sports & Entertainment
From professional and collegiate athletes, to performers at packed concert venues, our clients spend their time sharing their talents with the world. And so do we. As our athletes and entertainers weigh their investment options, we make sure we're there to advise and develop strategies that offer the greatest tax efficiencies.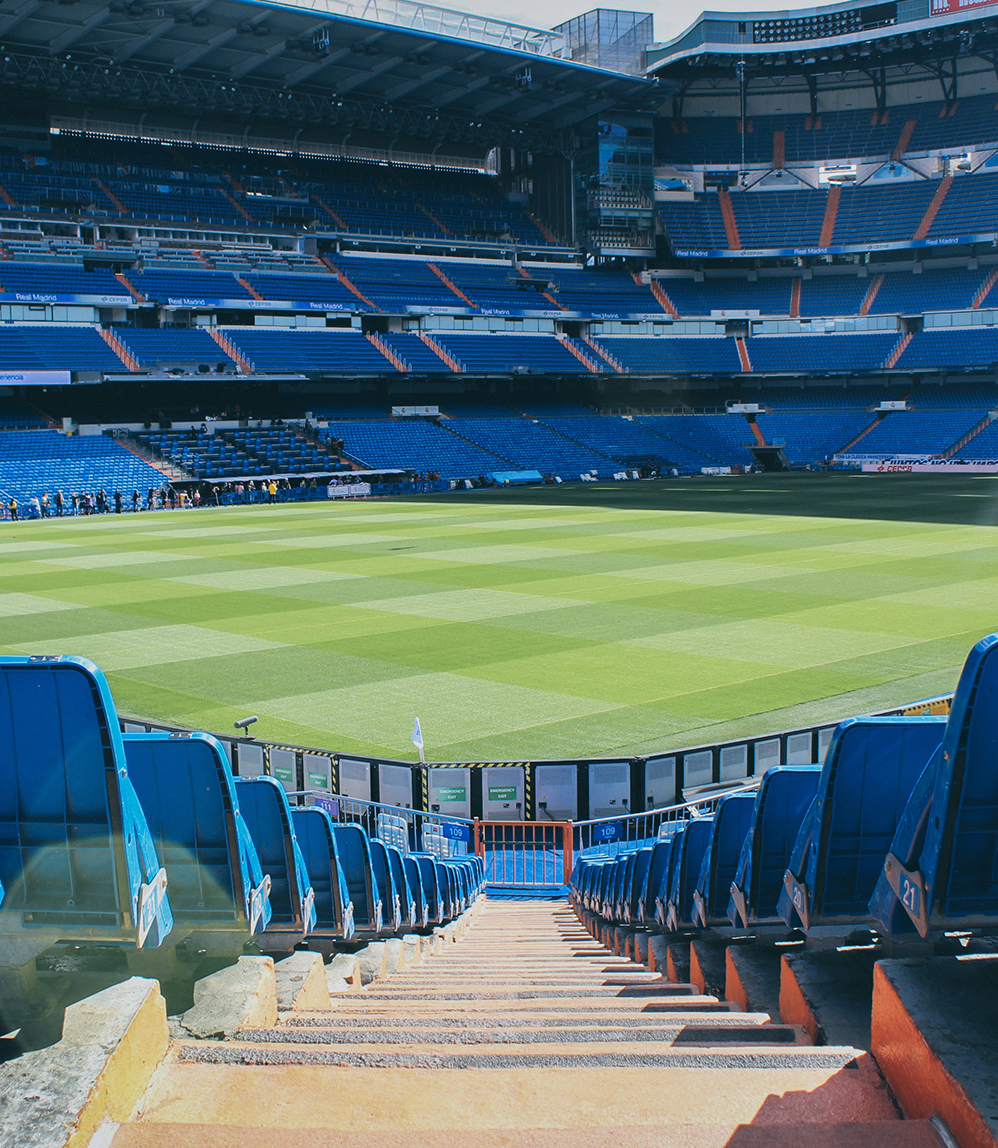 Can't find what you're looking for?
Reach out to us to start crafting a flexible, custom solution that fits your specific industry and needs.