High Net Worth Accounting & CPA Services
Expertise for Your Financial Success
At Alpine Mar, we understand that high net worth individuals require a unique level of financial expertise and personalized service. Our team of dedicated high net worth tax accountants specializes in serving clients with substantial wealth and complex financial situations. With a focus on comprehensive wealth management, advanced tax planning, gift tax planning and more, we are committed to helping you secure and grow your assets while minimizing tax liabilities.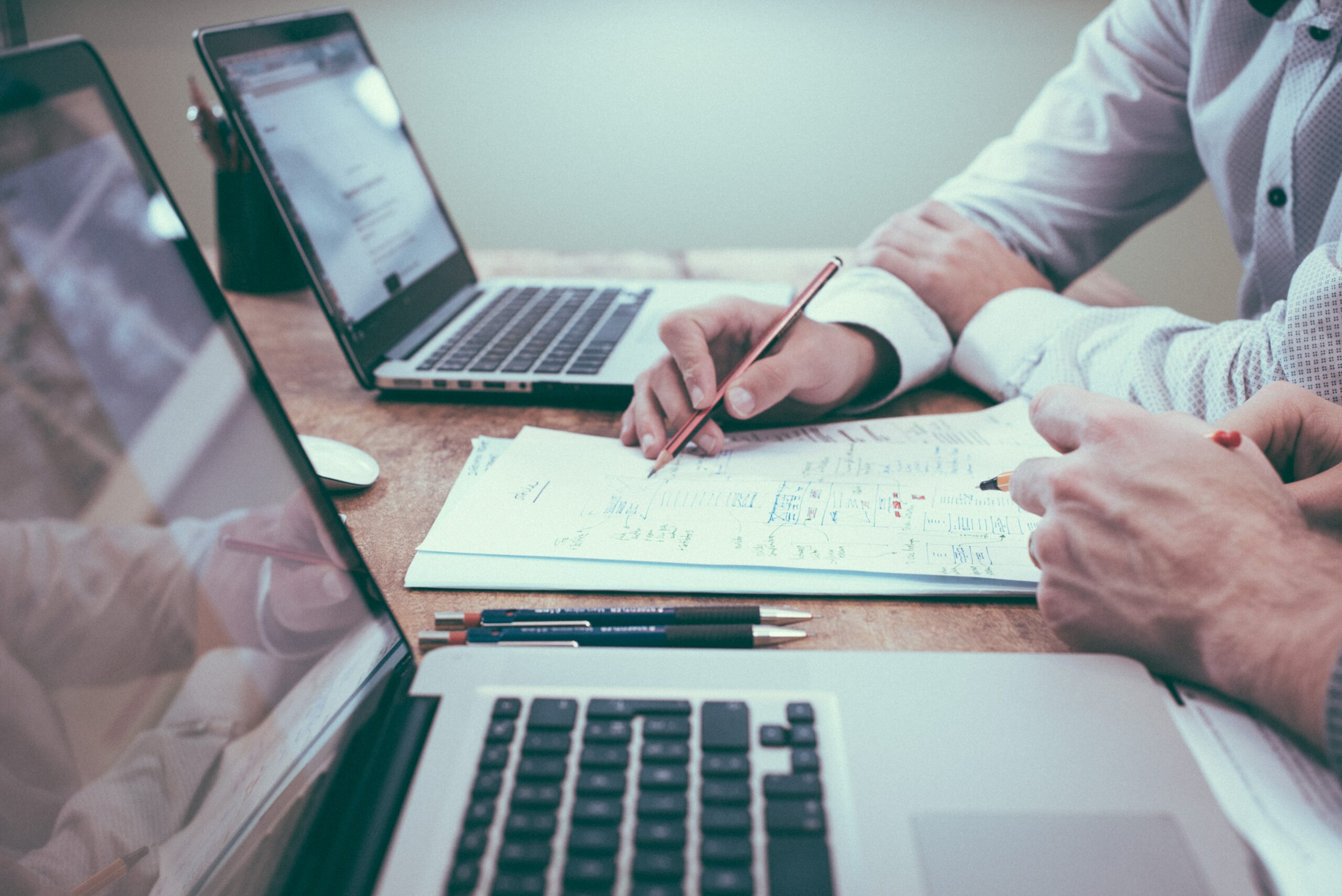 High Net Worth CPA
Solutions by Alpine Mar
Our high net worth tax accountants are equipped to handle the intricate financial needs of high net worth clients. We recognize that your financial landscape is marked by intricate tax issues, estate planning considerations, wealth transfer strategies, gift tax planning and more. That's why our services extend beyond traditional tax preparation and include:
Wealth Management:

Our experts work closely with you to develop tailored

wealth management

strategies to safeguard and grow your assets.

Tax Returns:

Accurate and timely preparation of your

tax returns

to ensure compliance and optimize your tax situation.

Advanced Tax Planning:

We employ

advanced tax planning

techniques to optimize your tax situation while ensuring compliance with the latest tax laws.

Gift Tax Planning:

Maximizing the benefits of

gifting w

hile minimizing tax consequences is one of our specialties.Our high net worth accountant's are well-versed in the intricacies of

gift taxes

. We work closely with you to create a tailored gifting strategy that allows you to make generous gifts to your loved ones or charitable organizations while minimizing your gift taxes.

Financial Planning:

Comprehensive

financial planning

is essential for achieving your short- and long-term financial objectives.

Retirement Planning:

Our high net worth accountants specialize in retirement planning tailored to your unique circumstances. We consider factors like inflation, healthcare costs, and long-term care to ensure that your retirement plan encompasses investment strategies,

wealth transfer

, pension optimization, and social security planning. With our

retirement planning

services we will secure a comfortable retirement. 

Succession Planning:

Ensure a smooth transition of your wealth to the next generation with our expert

succession planning

services. We understand that every family or

business

has its unique dynamics and objectives. That's why we offer tailored

succession planning

strategies that address your specific goals, whether it's the seamless transfer of a family

business

or the distribution of your assets to heirs. 

Estate Planning:

Estate planning

goes beyond the distribution of assets; it's a comprehensive strategy to secure your financial legacy. At Alpine Mar, we view e

state planning

as an integral part of your overall financial picture.

Estate Taxes:

We help you navigate the complexities of

estate taxes

to minimize the impact on your heirs.

Insurance and Risk Management:

Protect your assets and your family's future with effective

insurance and risk management

strategies.

Wealth Transfer:

Our experts assist you in the seamless transfer of wealth to the next generation or charitable organizations.

Charitable Giving:

Maximize the impact of your charitable contributions while minimizing tax burdens.

Family Trusts:

Establish and manage

family trusts

to protect and distribute your assets according to your wishes. Our high net worth tax accountants specialize in creating tailored

family trusts

designed to not only preserve and grow your wealth but also to ensure that your assets are safeguarded for future generations. 
What our clients are saying:
Partner with nationally recognized CPAs: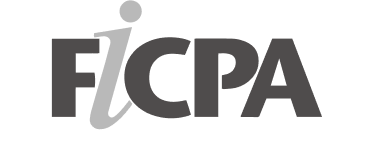 At Alpine Mar, we take pride in being a trusted partner for high net worth individuals and families. Our high net worth accountants have a deep understanding of the complexities and nuances of tax laws, and we are committed to tailoring our services to the unique needs of high wealth individuals. Our aim is to provide you with peace of mind and financial security.
Our industry-leading expertise, combined with a dedication to personalized service, makes Alpine Mar the ideal choice for high net worth individuals seeking expert guidance in tax planning, wealth management, and all aspects of financial planning. Contact us today to discover how we can help you achieve your long-term financial goals and secure your financial future.