Outsourced Accounting Services
In today's fast-paced business world, managing financial matters efficiently is essential for success. Alpine Mar is here to simplify your accounting functions with our top-tier outsourced accountants. Learn how we can help you save time, reduce costs, and streamline your financial operations.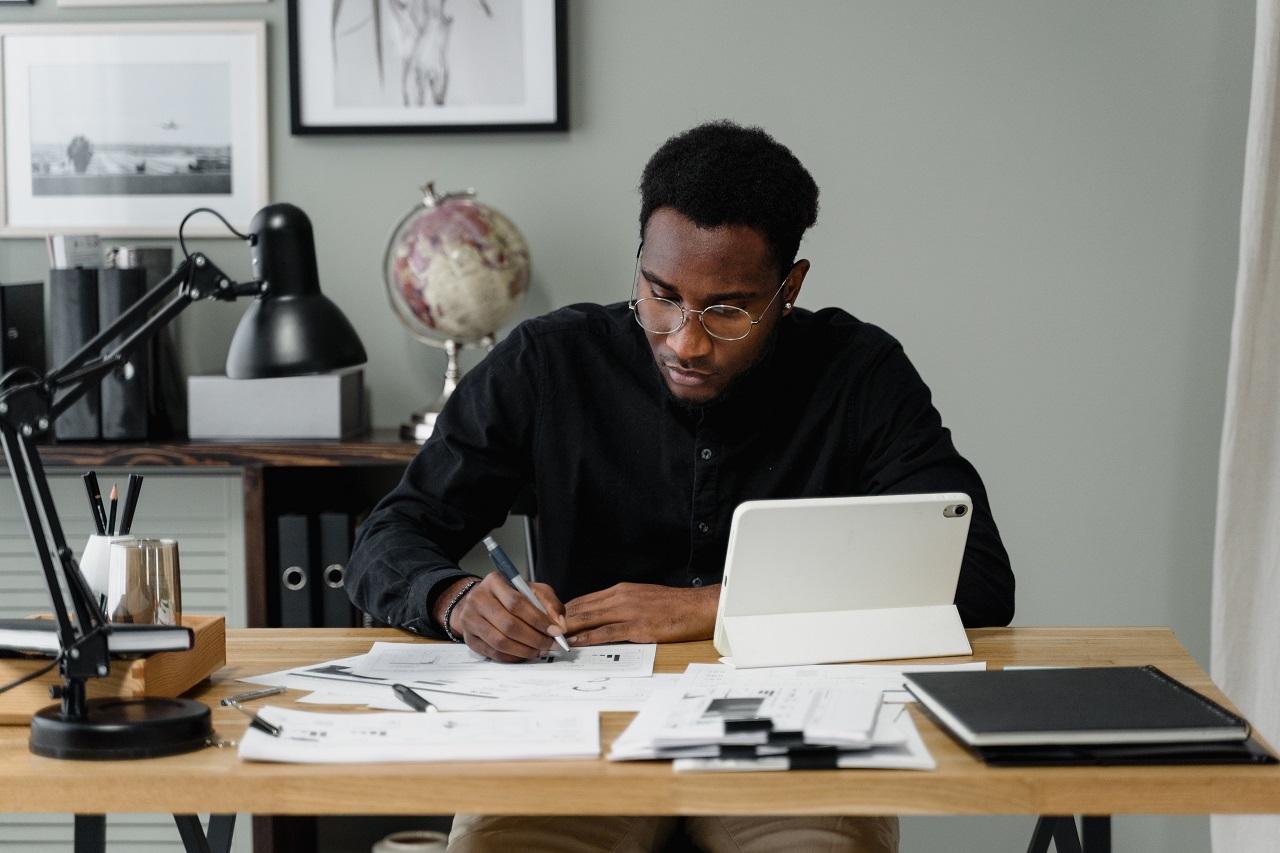 What Are Outsourced Accounting Services?
Outsourced accounting services involve entrusting your company's accounting processes to a specialized accounting firm like Alpine Mar. Let an outsourced accounting team of experienced accountants and financial experts take over various accounting functions, including accounts payable, accounts receivable, bookkeeping, payroll, tax preparation, financial reporting, and more. By doing so, we allow you to focus on your core business activities while ensuring your daily accounting tasks are handled with precision.
Is Outsourcing Accounting a Good Idea?
Outsourcing accounting is a game-changer for your business. Here are some compelling reasons why it's an excellent idea:
Expertise and Experience
Alpine Mar's accounting professionals are highly skilled and experienced in financial management. By outsourcing, you gain an outsourced accounting team with a deep understanding of accounting principles and best practices, ensuring accurate financial reporting.
Cost Savings
Outsourced accounting solutions can be cost-effective. You save on the expenses of hiring and training in-house accountants to manage accounts payable and accounts receivable. It eliminates the costs of purchasing accounting software, and maintaining additional office space. Alpine Mar's tailored solutions are designed to manage your cash flow effectively.
Focus on Your Core Business
By outsourcing non-core accounting functions you can redirect your energy and resources toward growing your business. This strategy allows you to enhance your competitiveness in the marketplace while we manage your cash flow. 
Scalability
Alpine Mar's outsourced accounting solutions are adaptable to your business's changing needs. You can scale up or down easily, depending on your financial requirements and business growth.
Is It More Affordable to Outsource Accounting?
Outsourcing accounting operations is often more cost-effective than maintaining an in-house accounting department. You'll find that outsourcing offers:
Lower Labor Costs: No need to worry about salaries, benefits, and training for in-house accountants to handle functions like

financial reporting

. 

Reduced Overhead: Cut down on office space and infrastructure expenses.

Access to Advanced Technology: Alpine Mar utilizes cutting-edge accounting software, and you won't need to invest in costly software licenses.
What our clients are saying:
Partner with nationally recognized CPAs: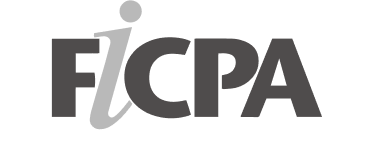 At Alpine Mar, we customize our outsourced accounting solutions to align with your unique accounting needs. Our goal is to provide you with cost-efficient solutions that help you save money and improve your financial efficiency.