Together, these two words encapsulate who we are, what we stand for, and how we approach our work.
Like a mountain, we offer high-standards, stability, and invaluable experience, having reached towering heights in our careers. And like an ocean, we've shed the rigidity and impersonal nature of traditional accounting, and instead adopted a more fluid approach that moves with the flow of a changing world and embraces refreshing perspectives and new waves of technology.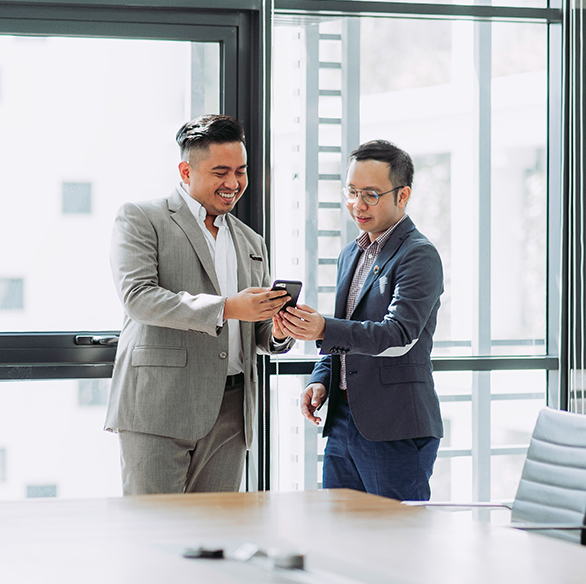 Breaking molds. Building relationships.
Alpine Mar CPAs & Advisors was founded in 2020 by a group of CPAs that bring experience from some of the world's largest and most sophisticated organizations. The team prides itself on providing an unmatched level of expertise and service to individuals and businesses of all sizes. Since our inception, Alpine Mar has focused on using technology and experience to deliver industry leading results, service, and guidance.
Valuing what matters most.
As Certified Public Accountants, and champions of entrepreneurship, we're focused on the numbers and the people behind them. Their stories are challenges faced, and obstacles overcome. We've created an innovative, people-driven business to bring our clients some of the best the industry has to offer.
It's all about who you know.
Meet the leadership: