A fractional Chief Financial Officer is an expert offering a slice of their time to businesses. Our part-time CFOs offer strategic, high-level financial expertise without the full-time CFO commitment, thereby providing small and medium-sized businesses access to skills typically reserved for larger corporations.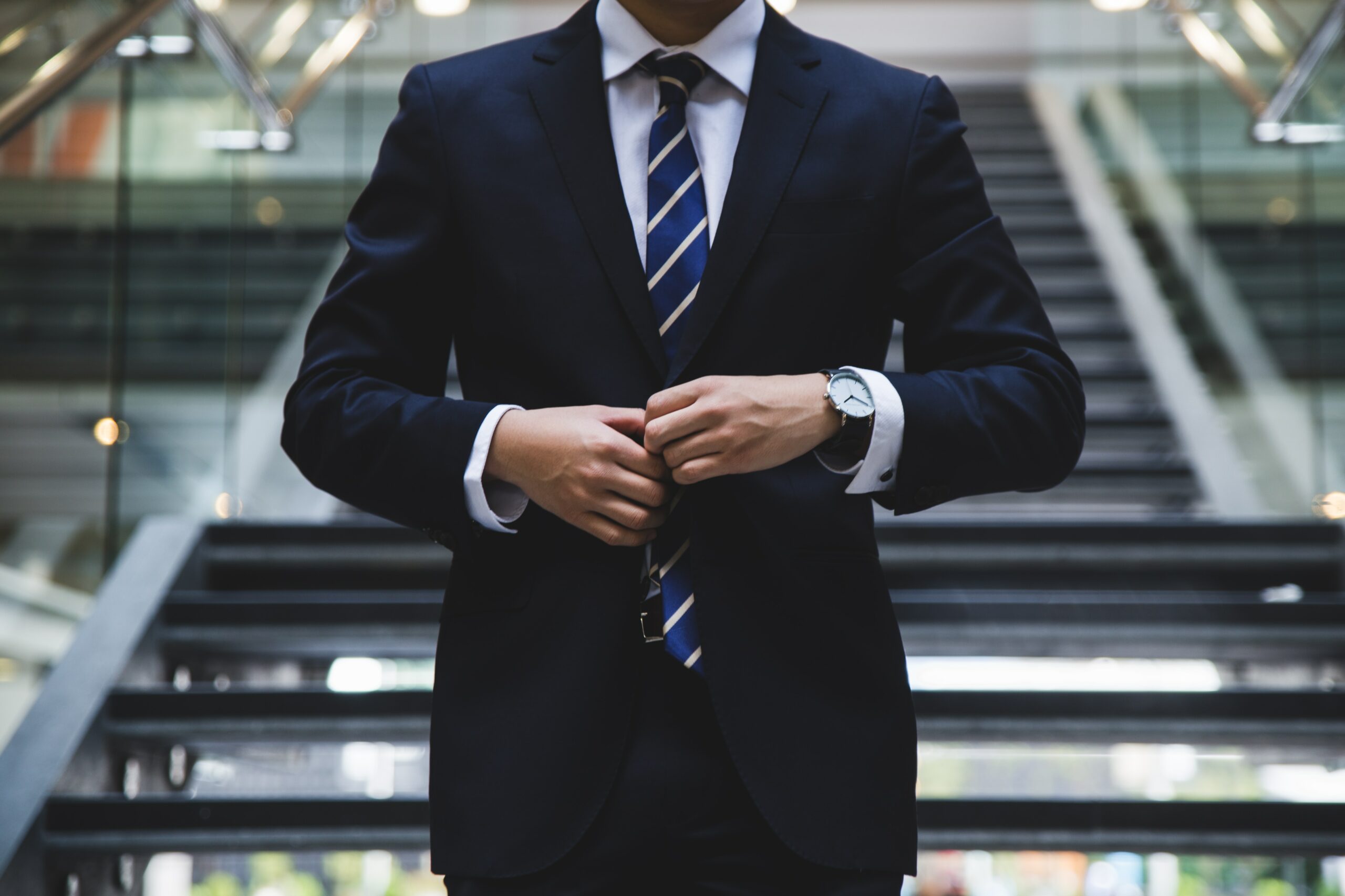 Our Fractional CFO or Interim CFO services prove their worth by enabling businesses to navigate financial complexities, strategic planning, and growth management without incurring the cost of a full-time CFO. Our flexible pricing is another significant advantage. Instead of the hefty singular wage of a full-time CFO, businesses pay for only the hours or days they need, which can be scaled up or down as required.
The consideration to hire a fractional CFO often emerges during pivotal moments in a business's lifecycle. Perhaps you're a startup seeking to scale, a growing business tackling financial strategies, or a mature company planning a significant transaction. In these instances, our fractional CFO's expertise is invaluable, guiding you through these complex scenarios while you continue to focus on your core business.
The benefits of hiring a fractional CFO are simple: 
High-level

strategic financial guidance

When you need it

At a cost you can afford

Without long-term commitment 
The value our team adds by helping navigate through financial and strategic challenges can, in many cases, far outweigh the cost. The decision to hire a fractional CFO depends on individual business needs and circumstances, but for many, it is a choice that pays off in the long run.
Remember, in business and life, it's not about spending less but about making each penny count. A fractional CFO guides your business in making the most of every financial decision. In essence, a fractional CFO with Alpine Mar could be the strategic financial partner your business needs, adding value, and providing wisdom and guidance in your journey to growth and success.
Why Choose Our Fractional CFO Services?
Expert Financial Guidance
Our finance team of experienced Chief Financial Officers brings a wealth of knowledge and expertise to help you navigate complex financial strategies. From strategic planning to budgeting and forecasting, we offer comprehensive financial guidance to support your business goals.
Cost-Effective Solution
Hiring a full-time Chief Financial Officer is a significant investment. Our Fractional CFOs allow you to access top-tier financial expertise without the hefty price tag. You only pay for the services you need, making it a cost-effective solution for businesses of all sizes.
Flexibility and Scalability
The versatility of a fractional CFO business model allows it to adapt according to your company's unique financial needs and objectives. Our Fractional CFOs are flexible and scalable, allowing you to adjust the level of support as your business grows. Whether you require ongoing financial management, financial reporting, preparing financial statements or assistance with specific financial operations, we have you covered.
Cash Flow Management
Maintaining a healthy cash flow is vital for the success of any business strategy. Our Fractional CFOs specialize in cash flow management, helping you optimize your cash flow, minimize risks, raise capital  and improve profitability. With our expertise, you can make informed decisions to keep your business financially sound.
What our clients are saying:
Partner with nationally recognized CPAs: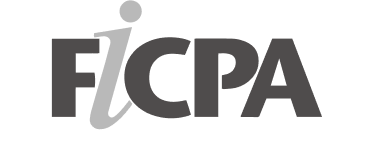 Ready to take your financial management to the next level? Contact us today to discuss how our Fractional CFO Services can benefit your business. Our team of financial professionals are here to answer your questions, understand your unique needs, and provide you with customized strategic financial planning. Don't miss out on the opportunity to enhance your financial stability and drive growth. Entering into a Fractional CFO Services Agreement can be a pivotal step, equipping your organization with the strategic financial leadership it requires, while allowing the flexibility to adapt to the nuances of your business's journey. Reach out to us today.