Tax Planning & Preparation Services
When it comes to financial planning, there's no room for errors. We understand the importance of accurate and efficient income tax planning and preparation. Our team of experienced tax professionals are here to help you navigate the complex world of income taxes, ensuring that you meet your obligations while optimizing your financial plan. Discover how our top-notch tax preparation services can benefit you.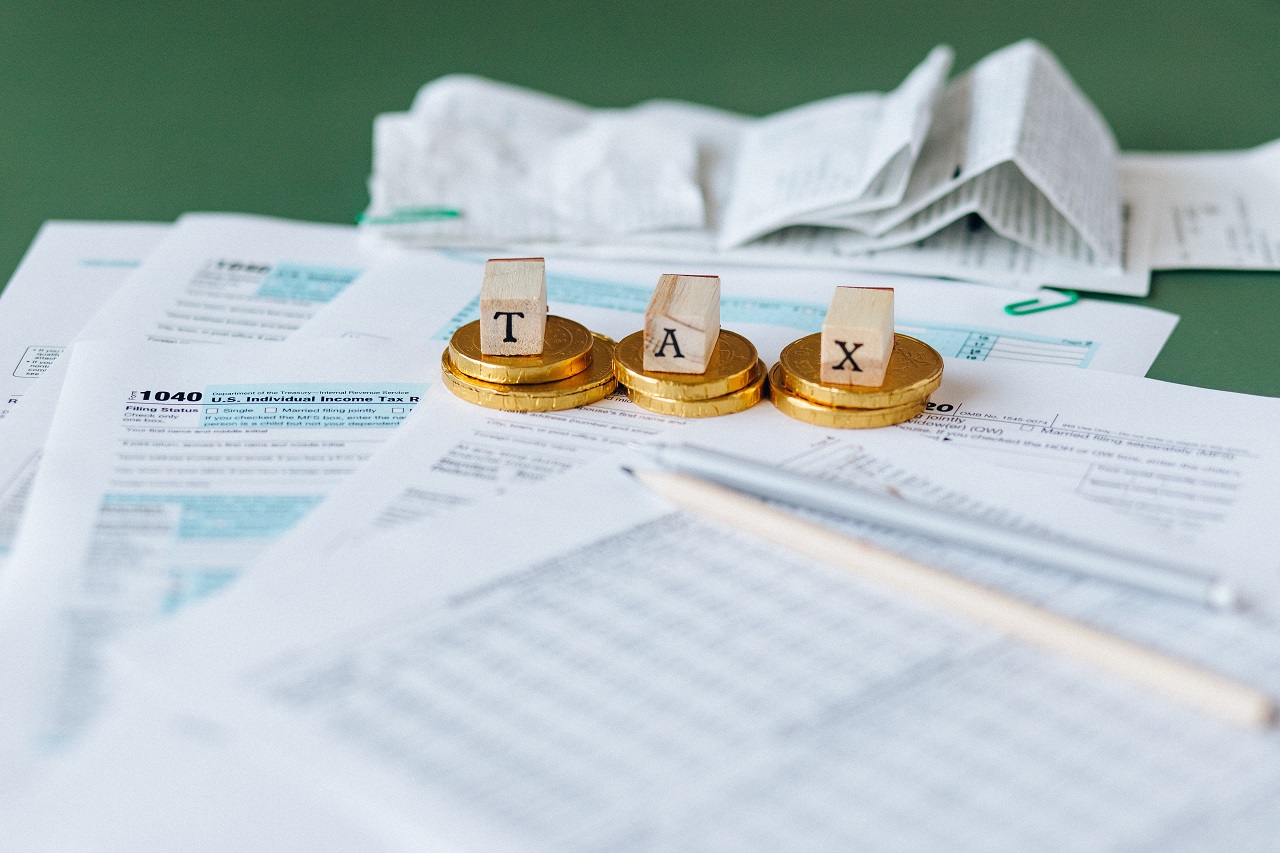 Professional Tax Planning Services
Expertise That Matters
Our tax professionals have a deep understanding of the ever-evolving tax laws and regulations. Whether you're an individual with a small tax burden, a small business owner, involved in charitable giving, or part of a large corporation with a large tax burden, we have the tax planning insights to handle your specific tax needs. We'll keep you compliant with the latest tax strategies and identify every opportunity to minimize your tax liability.
Personalized Solutions
We know that every taxpayer is unique, and one size does not fit all when it comes to tax planning strategies. Alpine Mar offers personalized tax strategies tailored to your specific financial situation. Whether you have complex investment portfolios, self-employment income tax, or international tax concerns, we have the wealth management expertise to handle it all.
Maximum Deductions
Our goal is to ensure you get all the tax deductions and credit you're entitled to. We'll review your financial situation in detail, identify potential deductions, and work to come up with a financial plan. This is where our wealth management expertise shines, and you'll see the difference in your final tax liability. If you're involved in charitable giving, we can help you maximize the tax benefits associated with your charitable contributions.
Our Comprehensive Tax Preparation Services
At Alpine Mar, we offer a wide range of financial planning services to cater to various needs:
Individual Tax Preparation
Our individual tax preparation services cover everything from simple tax returns to complex financial situations. You can rely on us to ensure your personal tax return is filed accurately and on time, so you can focus on what matters most.
Small Business Tax Preparation
Small business owners have unique tax requirements, and our experts are well-versed in the tax strategies needed in handling them. We'll help you come up with a financial plan and navigate the intricacies of small business taxes and make sure you're in compliance with all relevant tax codes.
Corporate Tax Preparation
For corporations of all sizes, our tax professionals offer corporate tax preparation services that provide comprehensive support. We'll work with your finance team to prepare and file your corporate tax returns, leaving no room for errors or oversights.
Tax Planning and Consultation
In addition to preparing your tax returns, we offer tax planning strategies and financial planning services. Our wealth management professionals will work with you throughout the year to optimize your financial strategy, ensuring you're well-prepared to meet your financial goals this tax season.
What our clients are saying:
Partner with nationally recognized CPAs: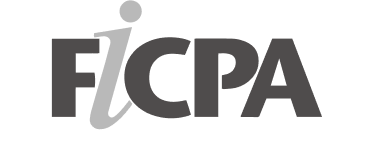 Our tax professionals are well-versed in the tax incentives and deductions involved in charitable giving. We'll guide you through the process of properly documenting your charitable activities and ensuring you receive the maximum tax benefits for your philanthropic efforts.